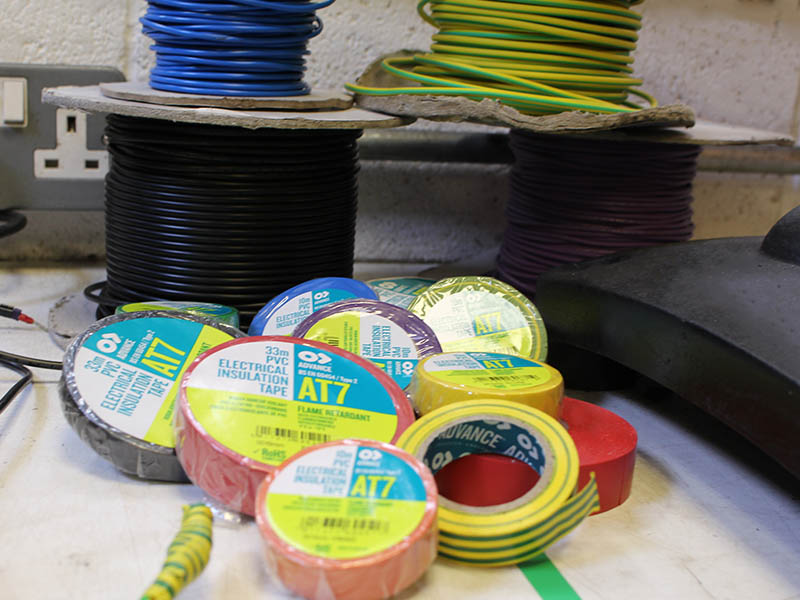 2020 was a very challenging year, but every challenge brings an opportunity for further development and growth. Today we would like to reflect on our highlights of 2020 such as East Midlands Make UK Awards which honoured both, our product and people. Read our blog post and find out more about our success.
Read more >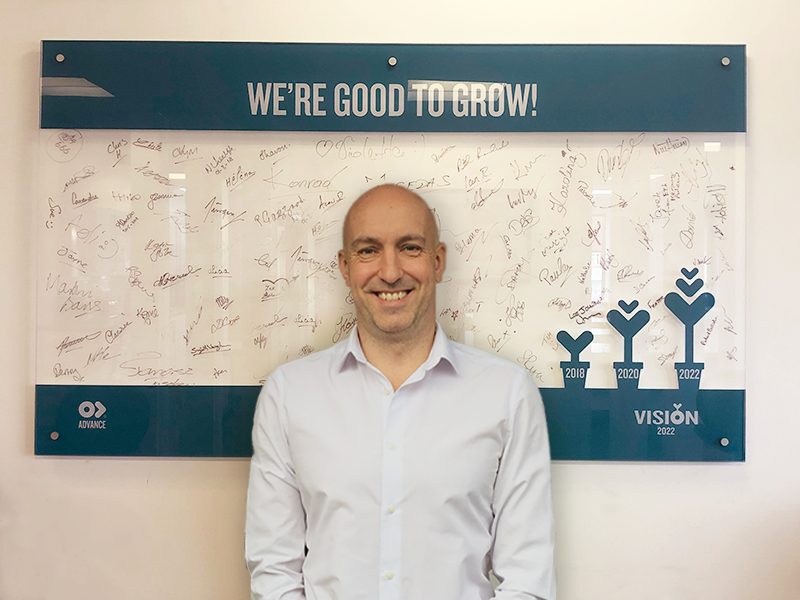 'I think the social responsibility of businesses to make more environmentally friendly products is becoming an increasingly hot topic.'
Meet Adam Jeacock, our new Quality and Innovation Manager, who has a wealth of knowledge and fresh ideas to develop quality and innovation at Advance.
Read more >